CORPORATE 

eVENT ORGANISATION  
I have put in place more than a hundred professional events over the past 18 years in France, Europe, United States, Middle East and Asia : tradeshows, congress, seminars, team building, internal events…
All these experiences, both in SME's and in big compagnies, allow me today to offer you the event that will correspond to your values and make an impression.
 My goal: to make your event a success and free you from the logistical contraints due to this kind of project.
Benefits for you:
A turnkey event
Time saving
No stress on D-Day!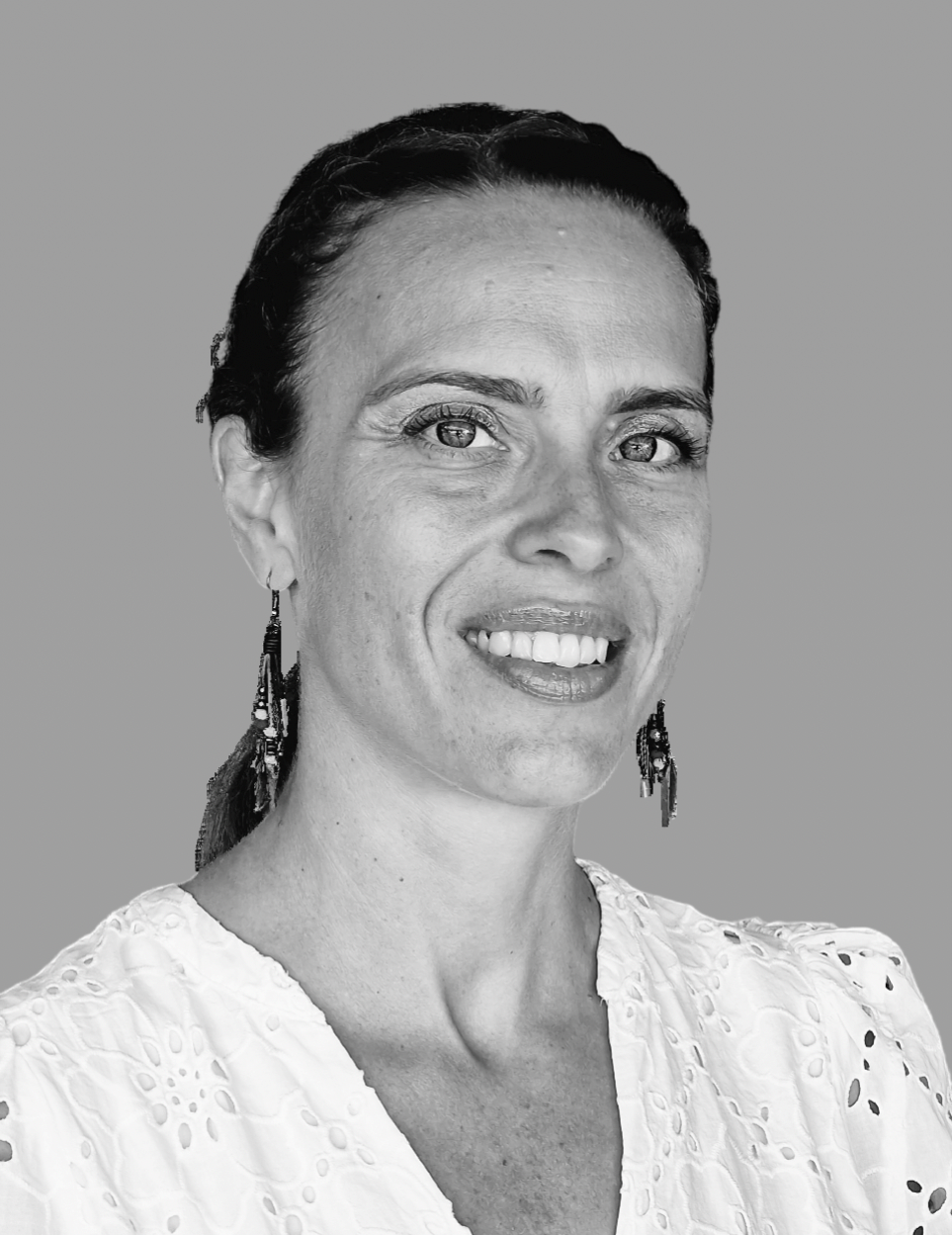 What makes the difference
Benefit from a personalized follow-up throughout the preparation of the event: a single contact person before, during and after the event, which facilitates communication and follow-up throughout your project.
Organise your event wherever you want, in French, English or Spanish with your foreign subsidiaries or your worldwide clients.

Get more services: Emevento is located within the
LOOPING & Bro
collective, made up of marketing and communication experts. They can help you in many areas: operational marketing, corporate communication, industrial design, branding packaging, quality of life in the work, and media relations.